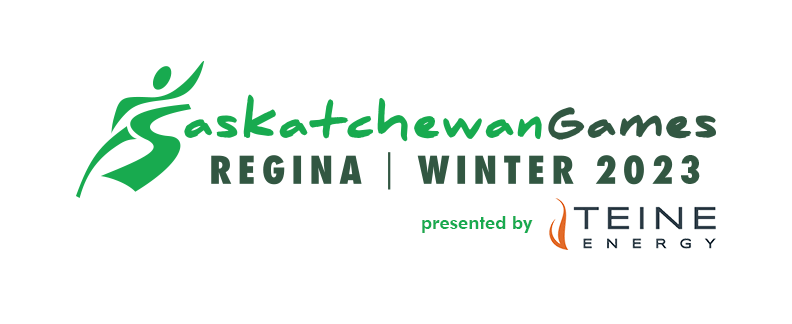 The Games are now scheduled to run from February 19-25, 2023. Please check back as information will continue to be updated as we get closer to the Games!
Games at a Glance
7 Days
17 Sports
1,000+ Community Volunteers
1,800+ Participants
5,000+ Spectators
$3M+ in Economic Impact
Mission, Vision, Values, Goal Pillars
Our dedicated Host Organizing Committee came together to create the below statements that guides our work and planning for the 2023 Games.
Mission:
To deliver a Saskatchewan Games experience with lasting legacies for Athletes and Families, Coaches and Managers, Officials, Volunteers, Partners, and our Community.
Vision:
A celebration of sport, culture and community brought together through a Multi-Sport Games, building leaders for the future success of our province.
Values (LIFT):
| | |
| --- | --- |
| Leadership | We are committed to leading a Games that cares about those involved. We are generous in spirit, responsible in nature, and share opportunities for leaders to evolve through the Games experience. |
| Inclusion | We are intentional in our efforts to exemplify diversity. With respect, we wrap around one another to create a safe environment to learn and succeed. |
| Fun | We are serious about having fun! We take care of the details while remembering to enjoy our Games experience and inspiring others to do the same. |
| Thrive | We believe in realizing potential. We create the conditions for growth and the achievement of dreams now and in the future. |
Goal Pillars
| | |
| --- | --- |
| Saskatchewan Games Development | Honoring 50 years of history while launching the future of the Saskatchewan Games program through execution excellence. |
| Leadership Development and Diversity | Growing leaders with a focus on support for women and Indigenous leaders to grow and succeed. |
| Lasting Legacies | Inspiring change through economic and social outcomes for our province. |
| Games Experience | Delivering an outstanding multi-sport Games experience for all involved. |
Frequently Asked Questions for 2023 Saskatchewan Winter Games