Open coach and manager opportunities for the 2020 Saskatchewan Summer Games
Dec 4, 2019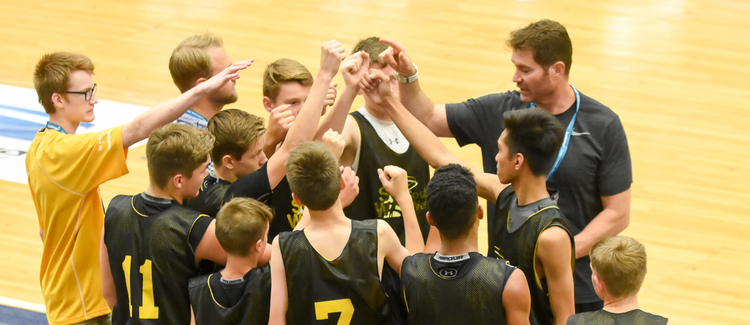 There are currently a number of open opportunities to volunteer as Coach or Manager for various sports at the 2020 Saskatchewan Summer Games in Lloydminster!
Coaches and managers are required for every District Team across the province. No matter where you live in the province, you can volunteer as a coach or manager for your home team and help create memories that will last a lifetime.
Phase 1 | July 26 - July 29, 2020
​Phase 2 | July 29 - August 1, 2020
Additional opportunities will come available for other sports on the #2020SSG calendar.