National Indigenous Peoples Day | Crystal Longman, 2022 Saskatchewan Winter Games Vice Chair
Jun 21, 2021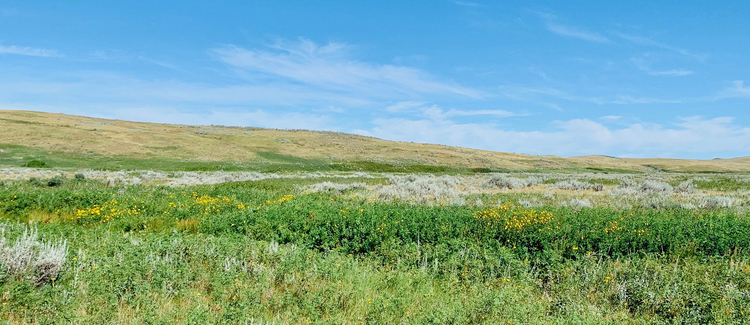 Happy National Indigenous Peoples Day!
I am proud to be First Nation – Every Day; but it's particularly nice to have a national day of recognition to honor the Strength, Beauty, Resilience, and the Wisdom of our Indigenous People.
After a difficult year, I didn't know how to address the day. So I sought the guidance of our Games Elder and he shared several stories with me. He touched on the importance of enjoying every day and how every day is a new day to celebrate New Life, New Beginnings, and New Relationships. He spoke about the Sacredness of the Land and our responsibility as All People to share the World and to work together.
This National Indigenous Peoples Day let us remember We are Sacred, the Land is Sacred.
Take a moment today to see the Beauty of the Land and the Beauty in Each Other: for when we are in Gratitude and look upon each other with Love, Respect, and Understanding we can truly begin to work together in a Good Way for today and for the future.
Hiy Hiy
Crystal Longman, 2022 Saskatchewan Winter Games Vice Chair, with Guidance from our Elder Harry Francis