Looking for something to do after enjoying a day full of volunteering at or taking in the Games?
Join us at the Northland Power Games Centre for food, fellowship, entertainment and a chance to have some fun!
From Monday, February 19 - Thursday, February 22, there will be nightly entertainment and big screen viewing of the Olympics from 4:00 pm - 10:00 pm. Each night will feature exciting acts that will showcase the wonderful talents of Saskatchewan artists, dancers and musicians. Click here for a full schedule of entertainment!
Friday, February 23 will cap it all off with a dance and live performance by Beer League!
One of the many perks to volunteering is that your accreditation pass will serve as your ticket into the Northland Power Games Centre from Monday - Thursday. Spectators, your pass (whether it be a day, half week or full week) will act as your ticket into the corresponding days.
Thank you to our Games Centre sponsor!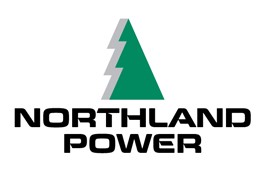 The Northland Power Games Centre will be located at the Western Development Museum on the east side of town!