2018 Saskatchewan Winter Games Legacy Fund accepting applications until December 15, 2019
Nov 5, 2019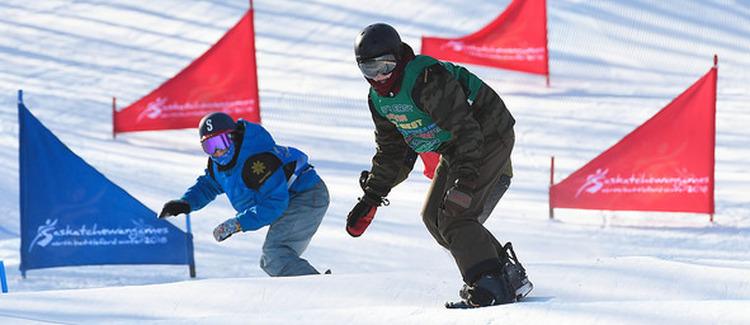 Applications for the 2018 Saskatchewan Winter Games Legacy Fund are now being accepted. The fund was established with Battlefords and District Community Foundation using the surplus from the successful provincial sporting event held in the Battlefords in the winter of 2018.
"Enabling young athletes in the community to participate in sports, organizations to expand current programming, or a new athletic club to start up are all extremely important to the 2018 Saskatchewan Winter Games Committee," said David Schell, committee co-chair. "We believe this grant will help keep the 'legacy' of the games alive now and for many years to come."
The fund will provide grants to projects that focus on athletics for those under 18 years old. Grants will be awarded twice per year with an ongoing application cycle. The first deadline is Dec. 15 for projects that take place between Jan. 15 and June 15. For complete information and the official application please go to the BDCF website.
Community foundations across Canada create endowed funds that will provide annual income to meet needs in the community. Battlefords and District Community Foundation currently holds 30 funds that contribute to a range of interests from the arts and health care to post-secondary scholarships and recreation. BDCF will distribute close to $50,000 in community grants and scholarships this year.