---
It is with great enthusiasm and excitement that we begin to prepare the community of Estevan to host the 2016 Saskatchewan Summer Games. The unique culture and the vast amenities of our city, coupled with our spirit of volunteerism and camaraderie will assure that the province will 'Energizes the Games' along with us.
The legacy of previous partnerships between our city, our businesses, our citizens, our service clubs, and all levels of government is already evident in Estevan in the amenities already available. The Legacy of the 2016 Saskatchewan Summer Games will also remain evident in the years to come, as our new and improved facilities will continue to support and promote healthy lifestyles. Lifestyles that promote not only good health, but also good citizens, good leaders, good character, and friendships that will last a lifetime.
We cannot achieve these goals on our own, and we do need the support of our community to bring the 2016 Saskatchewan Summer Games to reality. Our "Friends of the Games" committee has outlined the sponsorship opportunities in a format we hope will suit your budget. As a sponsor of our games, you will also be acknowledged and recognized before, during and after the Games. As a major donor to one of our numerous capital legacy projects, you would receive naming rights at the venue. We are open to suggestions of how we might tailor our sponsorship package to better align with your individual marketing goals. "Gifts in Kind" donations for work performed on any facilities or venues will also be recognized.
Please join us in Energizing the Games! For more details email us at estevan2016@saskgames.ca
---
DIAMOND SPONSORS
---
---
PLATINUM SPONSORS
---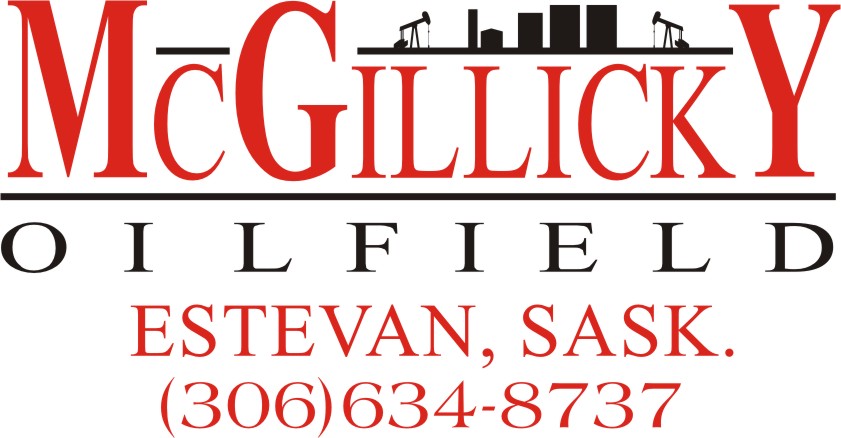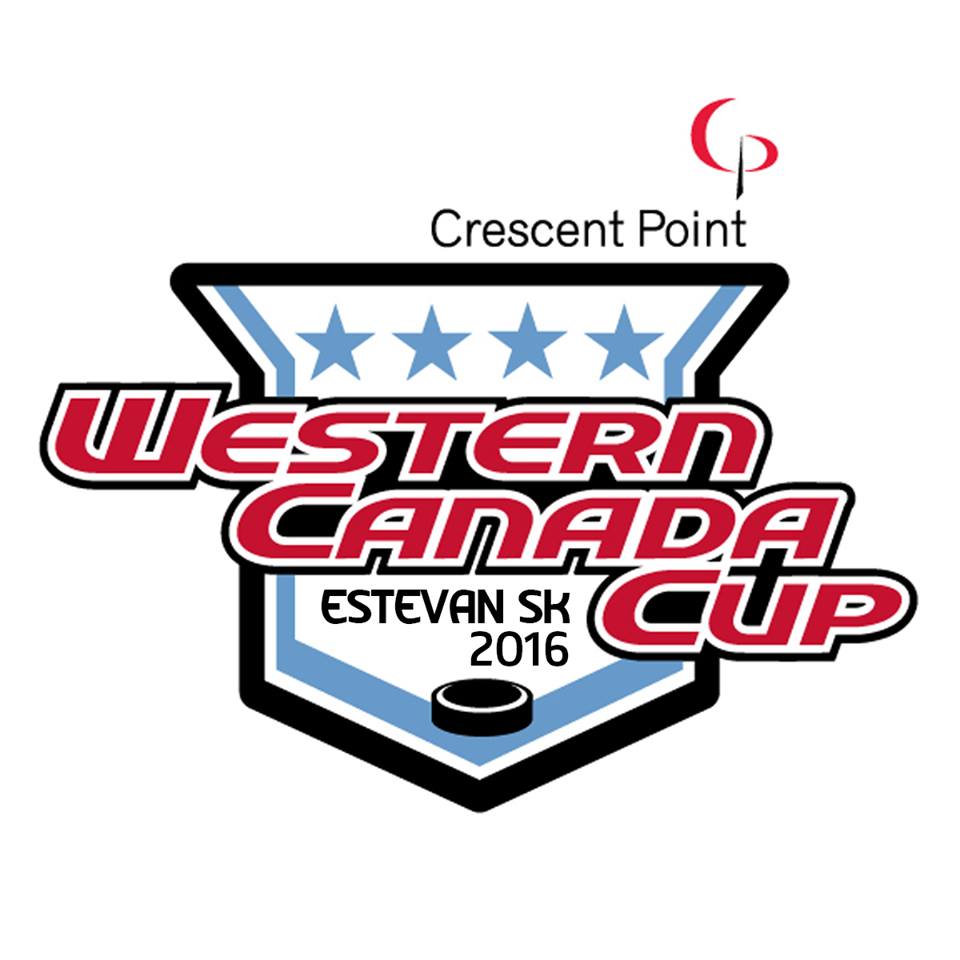 ---
GOLD SPONSORS
---
---
SILVER SPONSORS
---
---
BRONZE SPONSORS
---
---
COPPER SPONSORS
---
---

Thank you to our two partners, the Holy Family R.C.S.S.D. No. 140 and the South East Cornerstone Public School Division #209!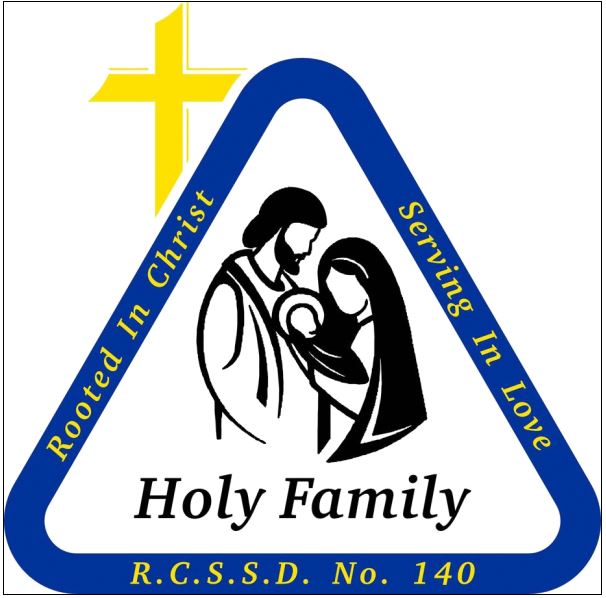 Thank you to all of our sponsors at the Energizer, Starter, Family and Friend levels! Every single donation is appreciated and helps to Energize the Games!