Volunteers
The 2018 Saskatchewan Winter Games will need approximately 1200 volunteers over the week of the games. These 1200 volunteers will do everything from greet the athletes, to help feed the athletes, scorekeep at events, assist with medical needs and the list goes on and on! There will be jobs available for people of all ages and abilities so we hope that you will consider giving some of your time to help make this the greatest games ever!
Over the next year as the Host Committee continues to plan for the games more information on specific jobs and times needed will be made available along with the registration process. But for now if you are interested in being added to the volunteer mailing list, send Volunteers Chairperson, Mark Richardson an email.
Thank you for considering volunteering...without volunteers this task would be impossible!
Registration Coming Soon
SaskEnergy is once again proud to be the "Champion of Volunteers" for the Saskatchewan Games. Thank you to SaskEnergy for supporting such an integral part of the games!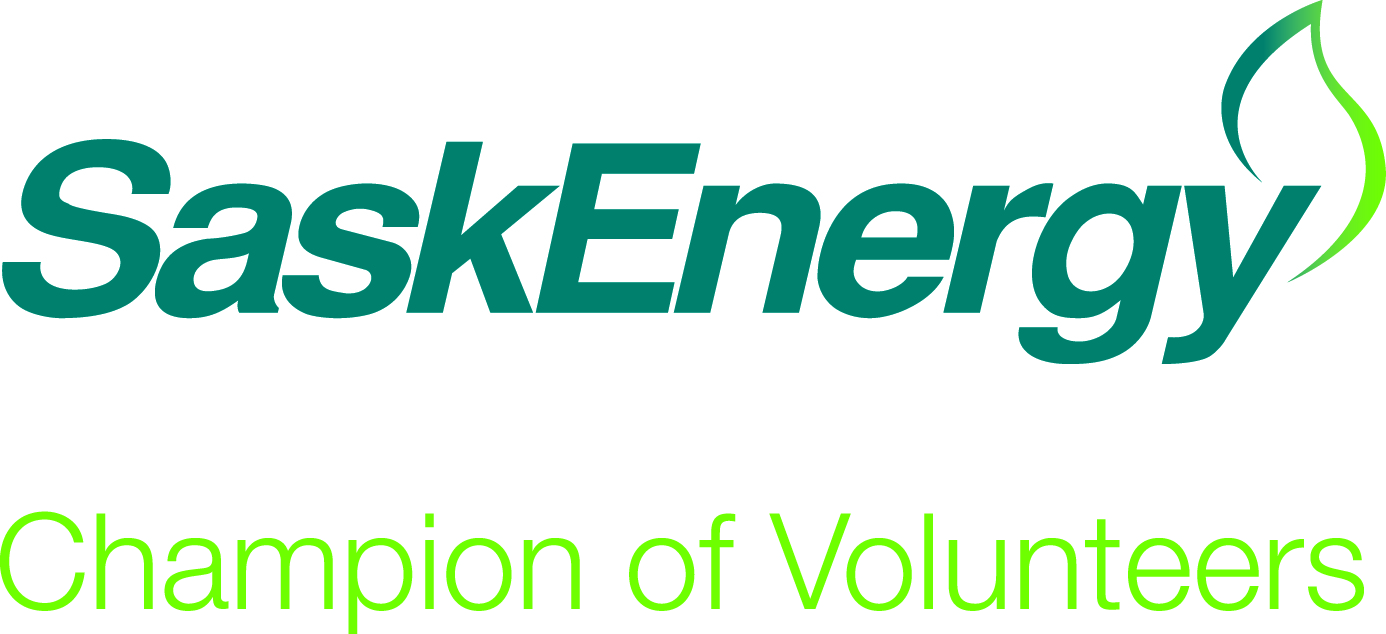 Winter Games News
---
May 25, 2017
CITY OF NORTH BATTLEFORD, SASKATCHEWAN GAMES COUNCIL AND NORTH BATTLEFORD HOST…
Read More
Feb 22, 2017
The 2018 Saskatchewan Winter Games marketing team only planned for 400 people to show up for the…
Read More
VIEW ALL STORIES